We partner with brokers
Offer your small business clients up to £750,000 of credit through iwoca.
The Recovery Loan Scheme is managed by the British Business Bank on behalf of, and with the financial backing of, the Secretary of State for Business, Energy & Industrial Strategy. British Business Bank plc is a development bank wholly owned by HM Government. It is not authorised or regulated by the PRA or the FCA. Visit https://www.british-business-bank.co.uk/ourpartners/recovery-loan-scheme/
Is your client eligible?
---
Your client is eligible for a Recovery loan with us if:
they're a limited company based in the UK

their annual turnover in 2019 was over £100k, and more than 50% of their turnover comes from trading (not investments)

they've been trading for more than 3 years, and are profitable in their last set of filed accounts

they've not entered into collective insolvency proceedings, or fulfilled the criteria to be put into collective insolvency proceeding as of 31 Dec 2019

they've got a good Companies House filing history with no financial statements overdue, and their status is 'active'

they've been negatively affected by coronavirus, will use the money to keep doing business in the UK and will only use it for business purposes
Why iwoca
---
Simple application
Submit your applications via our introducer portal and get a decision within 3 working days. We'll always let you know how we're getting on so you're never left in the dark.
Tailored decisions
Our award winning credit team have created a bespoke model to make sure your clients get the right amount of funding they need.
Same day funding
Once approved, we'll send you a detailed repayment profile and your client can access the funds in just a few hours.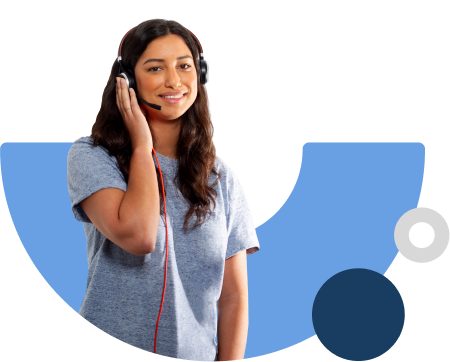 Questions?
Questions? Chat to our brokers team
You can call us on 020 3319 6675 or contact us by email brokers@iwoca.co.uk
Apply now